About Us
---

Fiji Arts Council (FAC) is a charitable organization established in 1964 as a coordinating body for the preservation, development, and promotion of art. The FAC is one of the three management agencies under the auspices of the Department of Heritage and Arts. The Fiji Arts Council is the national agency and catalyst for support, development and promotion of the arts and creative industries of Fiji.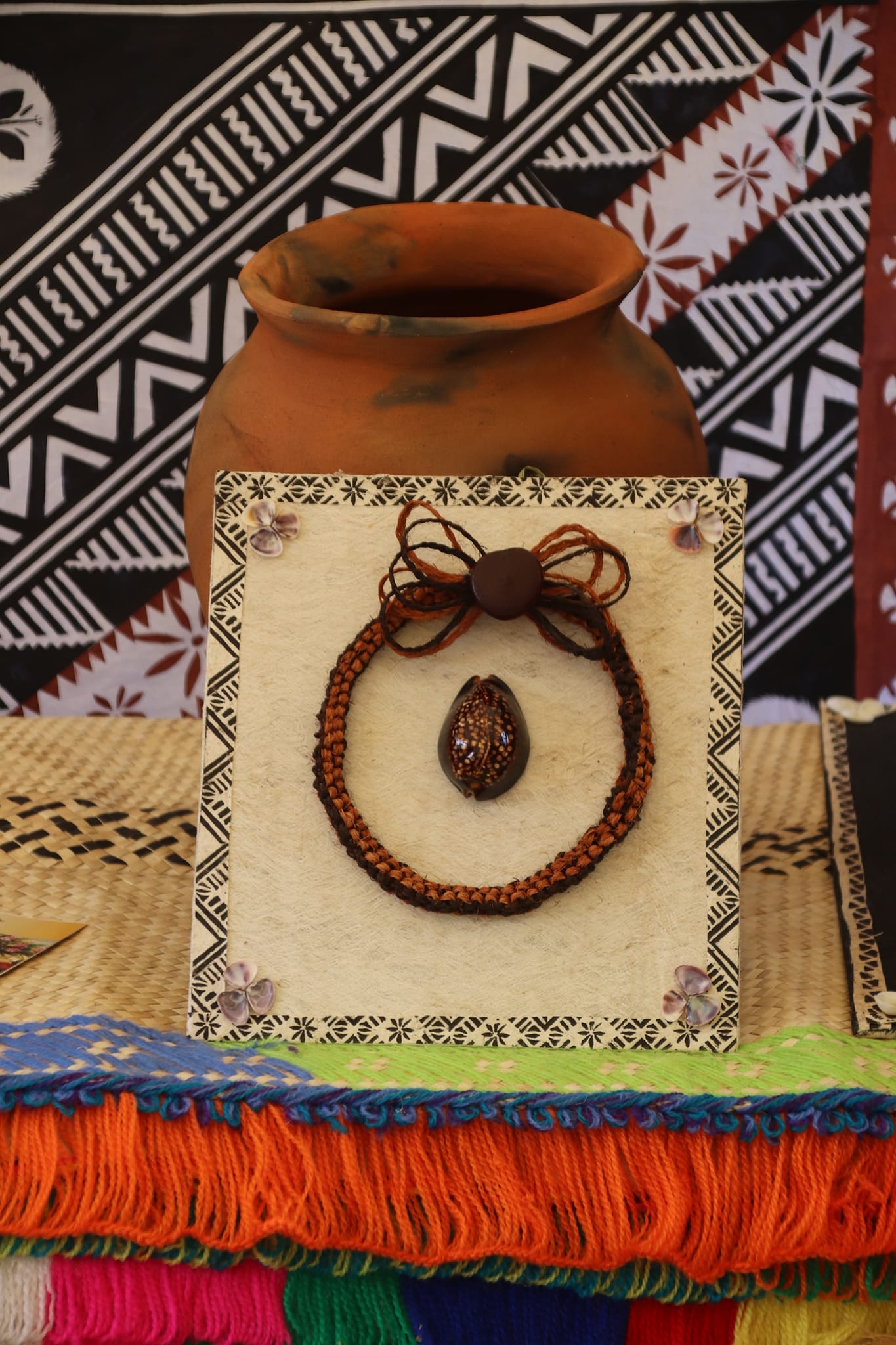 Corporate Statement
---

1.1 This Corporate Manual contains the general terms and conditions of all employees of the Council.
1.2 Each employee is to be handed a copy of this Manual upon his appointment to the Council and is expected to read and understand the terms and conditions contained in this Manual before signing his employment contract with the Council.
1.3 By signing his employment contract with the Council, an employee is taken to have agreed to the terms and conditions contained herein.
1.4 This Corporate Manual shall take effect from 01 January 2012.
---
Upcoming Events
---

---
Guiding Principle (Values)
---

---
• Maintain honesty and ethnically appropriate behaviour in our business dealings
• Prioritize and value quality customer services
• Maintaining and promoting professional in the work place
• be transparent and accountable in all our understandings
• respect and maintain cordial relations with fellow employees
• be adaptive and respective to institutional changes
• strive to maintain confidentially
Vision
---

---
A dynamic, interactive and Progressive Arts Sector.
Mision
---

---
The Fiji Arts Council will strive to create a dynamic, interactive and celebrated Arts sector through the:
Promote good governance and accountability within the arts sector
Provide opportunities and support for professional development of the arts sector
Encourage investment and develop infrastructure to achieve artistic excellence
Advocacy (awareness), education for formal recognition, and valuing of art and artists,
Setting guidelines and standards for the art
Promoting culture and arts through touristic initiatives
Meet Our Artisans
---

Meet Our Artisans
---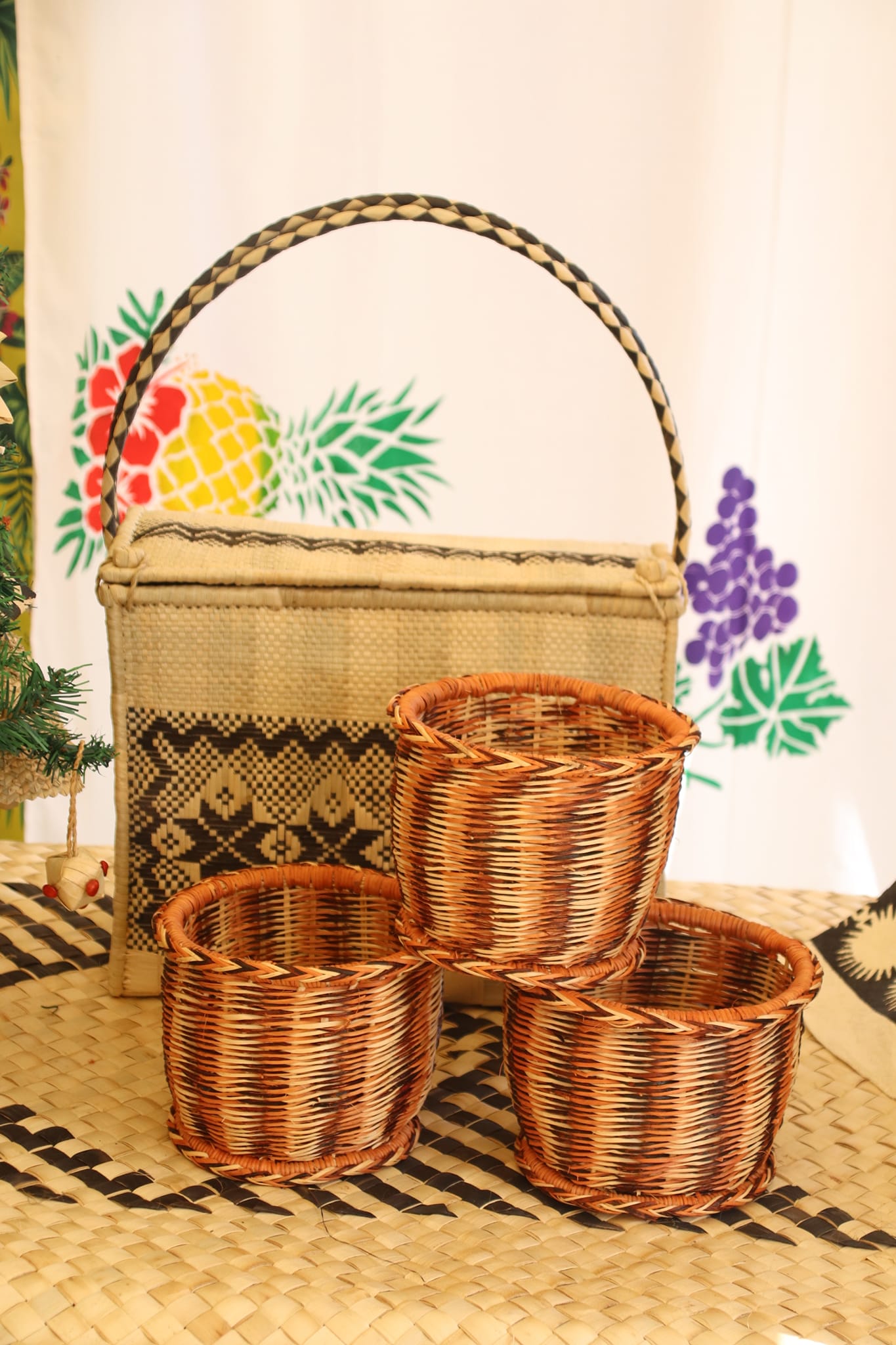 Visual Arts have a strong influence on the development of society. Creative thinking for social change can come from politicians
Read More
Products
---